Property Listing,
Simplified.
Remember when listing your vacation rental was easy?
We're not just another listing channel

No Listing Fees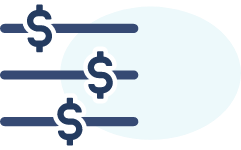 Control Your Funds
Handling your funds is like some money transfer apps you might use. Funds are deposited into your account, you control them, and you have the ability to control refunds.

Authentic Connections
Chat directly with the traveler at any time. No masked emails and no interference from us. Openly communicate with your guests, build trust, and connect freely.
Let's make booking vacation rentals easier.