Earn while you stay with VacayYourWay Rewards
This industry-first vacation rental rewards program awards travelers, like you, points that can be redeemed toward future VacayMyWay bookings.
VacayYourWay Rewards offers a generous points earning structure along with a flat redemption rate.
Save toward a future getaway with each completed booking.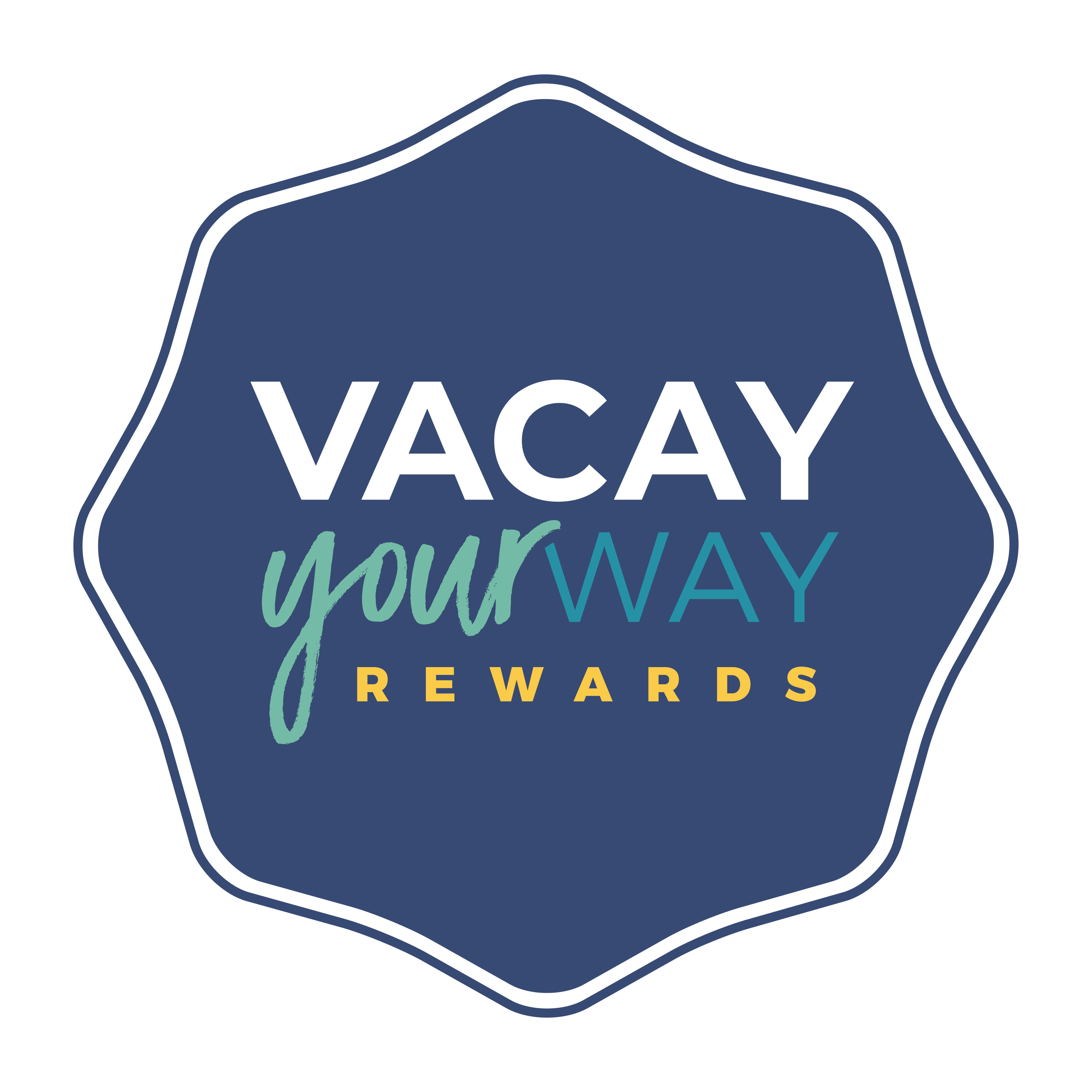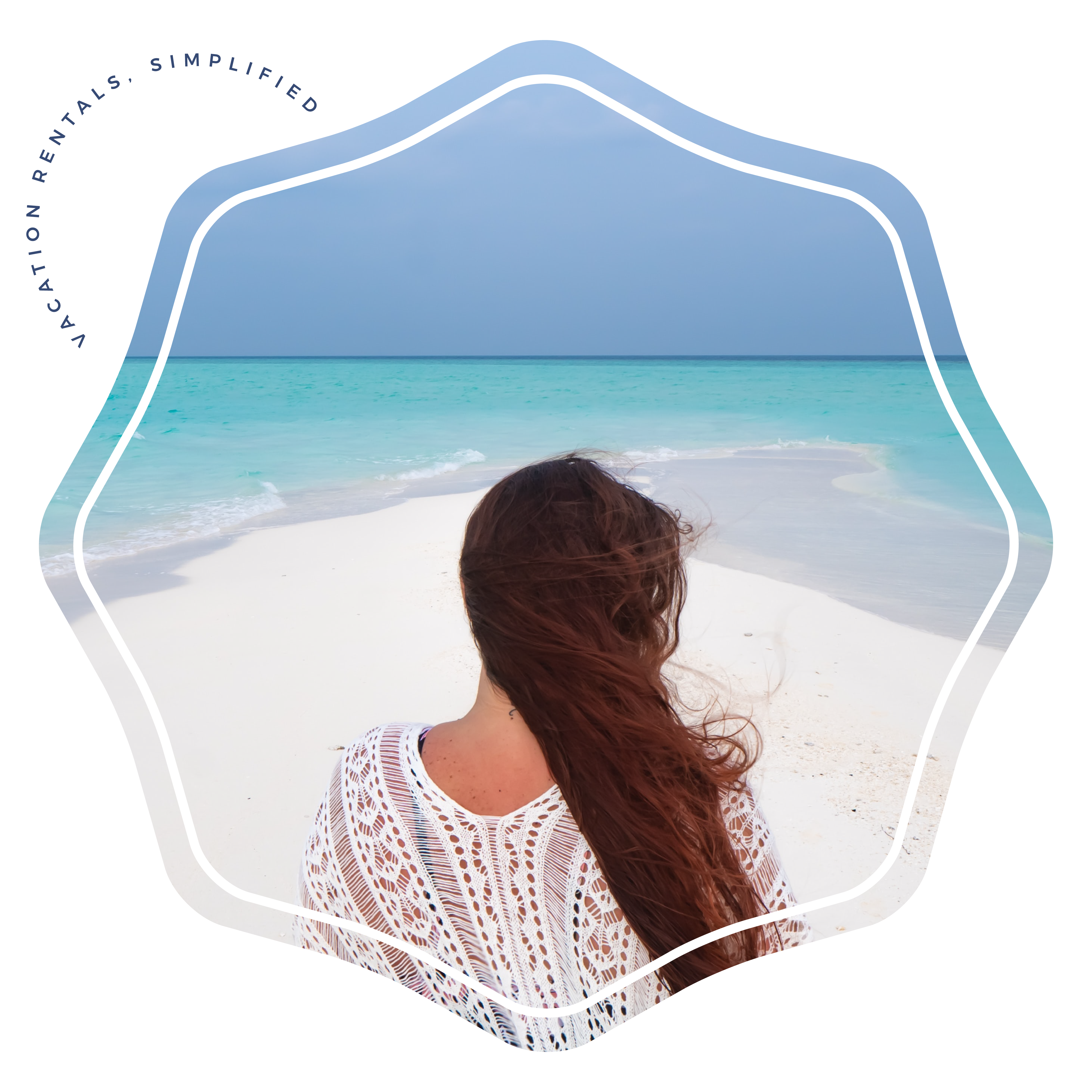 How It Works
Travelers earn a point for every $1 spent on bookings.

Example: a typical 4-night stay at $300/night would result in 1,200 VacayYourWay Reward Points.

Earn your points once the stay is completed.
VacayYourWay rewards points can be redeemed starting June 1st!
No penalties if you need to cancel.
Use your points toward any future VacayMyWay booking.
More benefits to be announced soon!